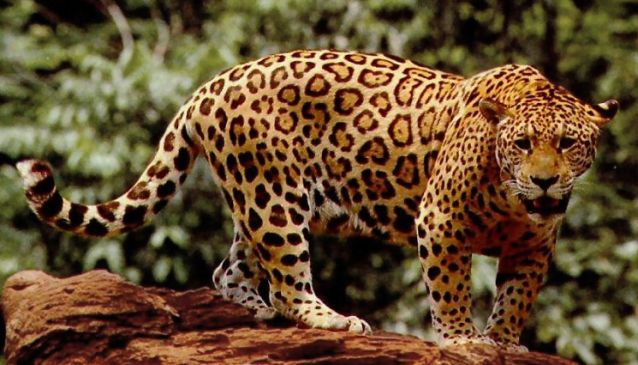 Eco-tourism
Adventure
Look deep into nature, and then you will understand everything better
Ecotourism is all about the conservation of the environment and creating a positive experience for visitors and hosts. Many benefits come from it, like raising cultural awareness and respect, financial benefits for conservation and empowerment for local people.

Ecotourism has become one of the fastest-growing sectors of the tourism industry, growing annually by 10–15% worldwide (Miller, 2007). The Yucatan Peninsula is not different from the rest of the world. Therefore we can find biosphere reserves like the one in Celestún and adventure parks such as Xcaret and Xel-ha.
Common eco-tours in the Yucatan Peninsula include bike rides around archelogical sites, bird watching, cave exploring and swimming/kayaking in cenotes (sink holes). There is also snorkeling at coral reefs, scuba diving in both open waters and cenotes, and even swimming with whale sharks, although this is only available from June to September near the Quintana Roo shores.
Before you book a tour, remember a true tourism eco-experience must always be informative, educational and accurate; participants should be encouraged to interact and connect with the environment and raise sensitivity to host countries political, environmental, and social climate.

With that being said, there are many Travel Agencies that offer solid eco-tours, if you are looking for that local experience you may want to look for a tour guide on-spot, and most of the times it is cheaper too!
The Yucatan Peninsula's location offers a great flora & fauna diversity; a great cultural legacy left by the Mayans and unique destinations waiting for you to be discovered. Maybe by experiencing all this we'll be able to learn more about ourselves and how to connect with mother nature.